Parents, Team Moms, Coaches, Board Members, Volunteers, Officials
and visiting teams need up to the minute information.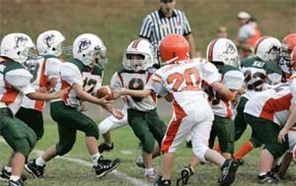 We offer:
NEVER Busy Rain Out Hot Line
Local Phone Number
Unlimited Incoming Calls
Custom iPhone App
Custom Android App
All in One Number!
Total Cost to Your Organization is $199.00 per year.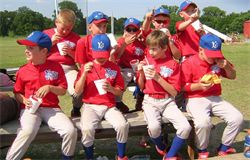 You can update Your Hot Line Message
with a 4 digit PIN number, from any phone.
update your message
update your website
update your iPhone App
update your Android App
ALL in One Call!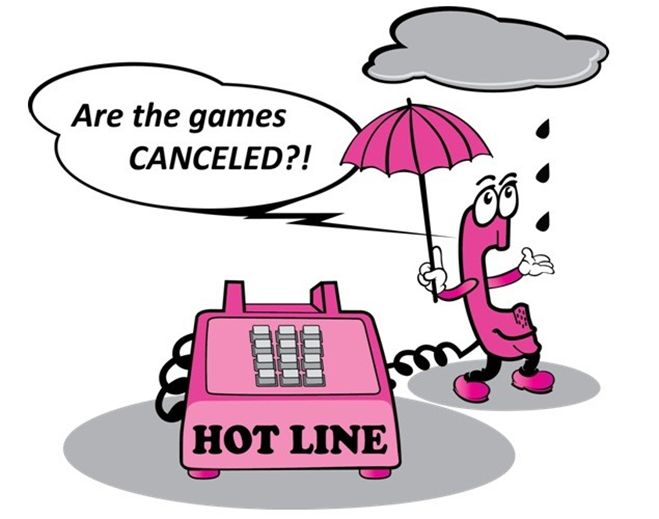 Customer Service Available 7 days a week.
8am - 9pm
1-888-591-5935 Toll Free