Our System was Designed by Youth Sports Directors
NEVER Busy Rain Out Number
Parent Information Hot Line
Parent Message Center
Voice Mail for the Entire Board
Replaces Current Phone System
Reduces Calls to Board Member's Home, Work and Cell
Costs Less Than Traditional Phone Service
All in One Number!

Our Service Features the Latest Technology
Voice Activated Website Updater for YOUR Website
Unlimited Incoming Calls with NO Busy Signals
Smart Voice Mail Filter - Never Records 'hang ups'
Automatic Default Message Activation
Your New Hot Line Number
A Stand Alone Local Number
PIN Number Managed (by you)
Remotely Updated from Any Phone
Includes Unlimited Incoming Calls
Includes Unlimited Message Updates
Voice Mails Automatically Convert to email
Ideal for Inclement Weather Updates, Registration Details, Tryout Information, Announcing Season Dates, Picture Day Details and Uniform Fitting Information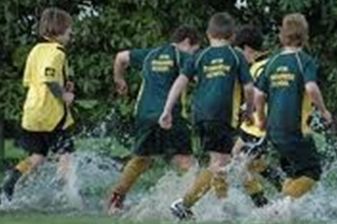 Our System is Very Simple
no hardware or software needed
no equipment installation
no data uploading necessary
no voice mail boxes to set up
no contract or termination fees
no hidden fees of any kind
no voice mail box to check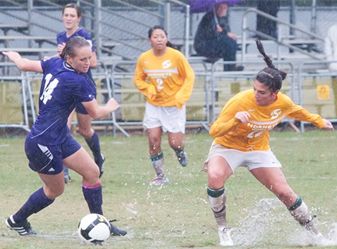 New Account Set Up Details
we buy a local phone number
we program everything on our end
our service is not an add-on feature to an existing line
our service is not designed to accept fax or make outgoing calls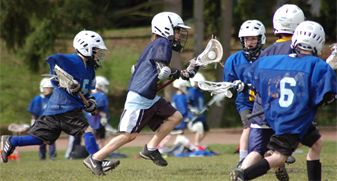 Total Cost for Your Organization is $199.00 per Year.
Customer Service Available
7 days a week.
8am - 9pm
1-888-591-5935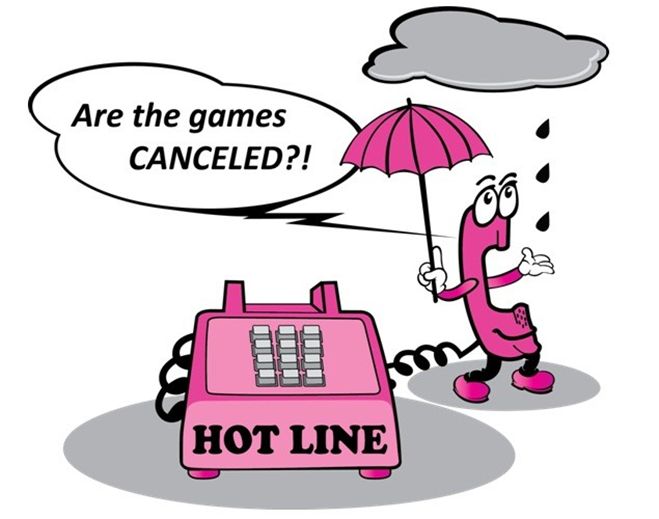 Customer Service Available 7 days a week
8am - 9pm
1-888-591-5935 Toll Free